August 6, 7, & 8, 2021 was the 137th anniversary of the Hotchkiss Family Association reunion which was held in Gettysburg, PA.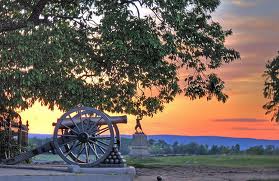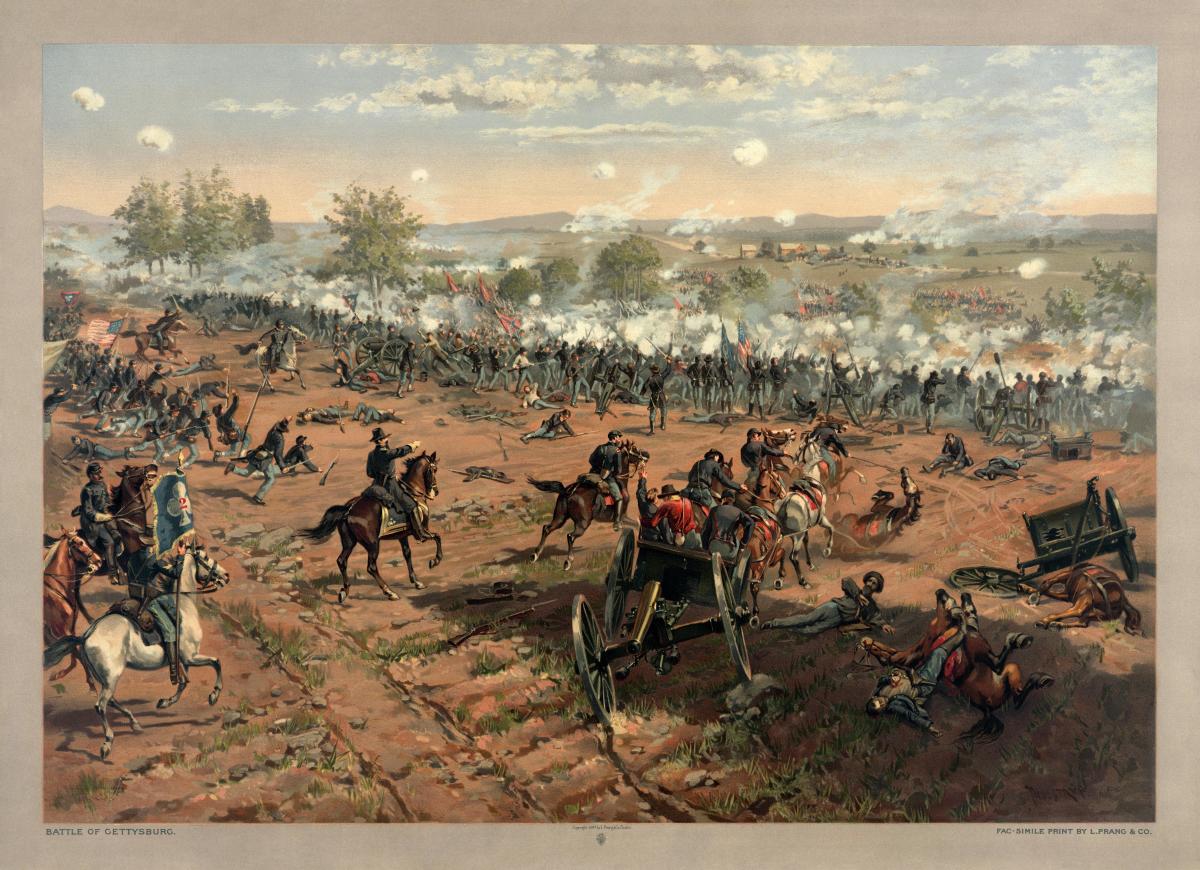 Hotchkiss descendants have served in every war since arriving in the New Haven Colony about 1638. Don Hotchkiss, our military genealogist and expert on Gettysburg has gathered the records of hundreds who have served.
Friday evening featured a 'Welcome' get together and the weekend included tours of the military cemetery where two Hotchkiss' are buried, the Visitors Center, Gettysburg Cyclorama, a battlefield tour with our own Hotchkiss Gettysburg expert, a ghost tour and an Eisenhower Home tour.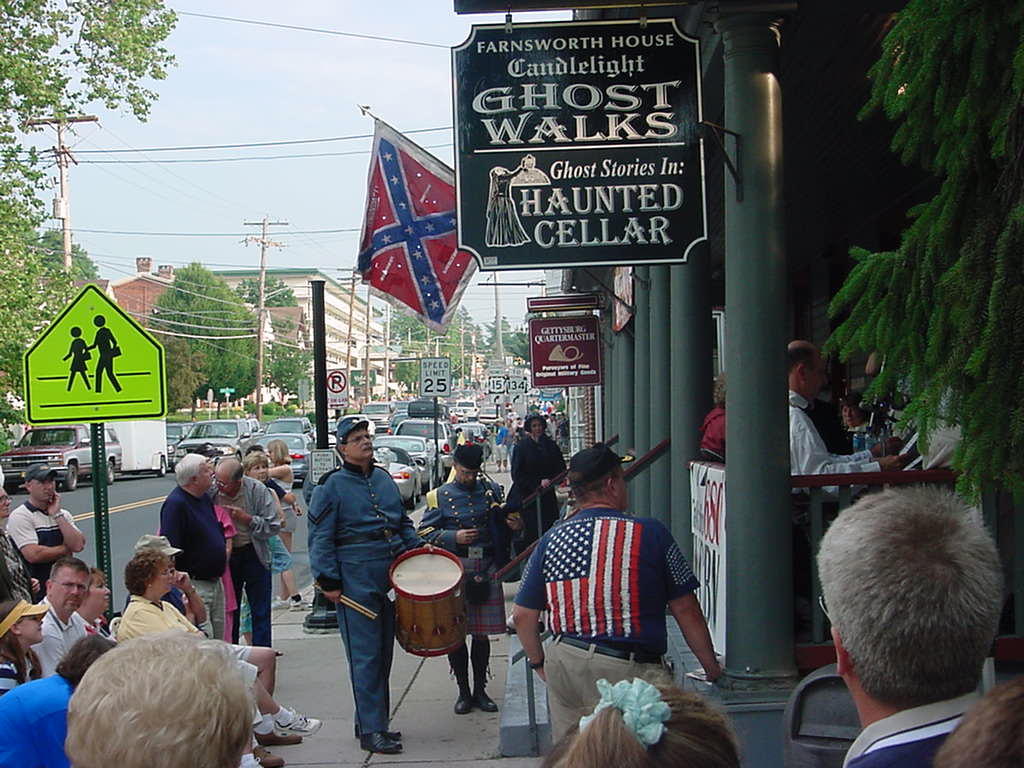 Don set up a block of rooms at The Inn at Herr Ridge and provided evening dinner presentations about the Hotchkiss involvement at Gettysburg.  There was nothing like seeing where history was made to understand our history and appreciate our heritage.
Don Hotchkiss has created a booklet that explains what happened to all the Hotchkiss men who served in the three-day battle that took place in Gettysburg between July 1 and July 3, 1863.  The booklet describes the actions taken each day by the Union and Confederate forces to which our relatives were assigned and what our ancestors were most likely engaged in doing with these units.  The diary of Jed Hotchkiss serving with the Confederate Army of Northern Virginia tells us what was going on at a higher level of command each day.